Music submissions
Exciting News !! We have joined Australia's largest Music Uploads Management Service.
What is this you may ask?
Music Uploads is a cloud-based platform Australia wide that allows competitors to upload their music before the event.
This takes out the stress of music not playing, stopping halfway through or wrong songs played on the day.
If you do not have an account, they offer different storage plans that allow you to store your Music and Voice Critiques from different competitions all in one location.
You will need to purchase a region add-on for any new competition you would like to add to the service.
This new service is truly a game-changer and is now part of all our competitions moving forward.
The Music Uploads system is ready , we have finalised our program and Uploaded it into the music uploads system. We are Ready!! You can now Upload & Transfer your Files. Please Read all info below !!!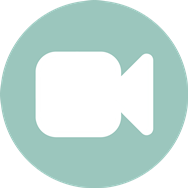 Video Getting Started – New Users Must Watch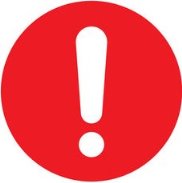 You need a storage Account Create or Re-Activate your storage
Mobile Devices Some mobile phones may be incompatible
Computers Best results use a Computer & Google Chrome
Support Please watch our support Videos before you contact support
Chat Support Live Chat or leave a message in the chat for support
Facebook Do Not Post Support Questions, MU will not see them there
Support Contact Do Not Email your questions to the Eisteddfods or Competitions, you must contact Music Uploads direct Via Chat or Support
*** Do Not Miss the Upload Cut Off Date – by 5pm APRIL 30 ***
If no music is uploaded but the cutoff date we will consider you withdrawn
Instructions – Follow these step by Step Guides
Step 1 Add New Region
Step 2 Upload Music to Storage Folder
Step 3 Transfer a copy of your Music to Competition
Step 4 Check Your Music
Login or Sign up musicuploads.com.au
Important Notice – No Extensions – Covid Rules Apply – Late Fees may apply